Sometimes great upheaval brings great clarity, the horizon suddenly visible after a mighty storm. For Jason Hartke, Executive Vice President of Advocacy and Policy at the International WELL Building Institute (IWBI), the last two years made clear just how important it is for the real estate industry to forge a new era of healthy buildings.
"I think this is one of the greatest market opportunities we've ever seen," he said in a presentation at WorkSpaces. He'd know: as of December 2021, more than 30,000 building projects had enrolled in the WELL building standard, comprising more than three billion square feet of space. Over the course of his presentation, he unpacked five ways workplaces can take advantage of that opportunity, promoting not only their employees' welfare but society's.
Enhancing ESG Performance
One crucial task for workplaces in a post-Covid world is enhancing ESG (environmental, social and corporate governance) performance. Hartke argued that while the real estate industry has a solid track record on the E and G parts of the acronym, it's still figuring out how to translate that S into actionable metrics and indicators. To change that, it may be time to start putting the H in ESG: that is, placing a new focus on health and well-being.
"I think there's an opportunity for this to be more and more of a differentiator," he said. "It's not just about the idea that health and well-being is going to improve productivity, which we know it will, or even improve cognitive ability, which we know it will. It's not just about recruitment and retention. It's exactly about, how do we actually drive performance? And it's about the human and social capital metrics that are getting on board."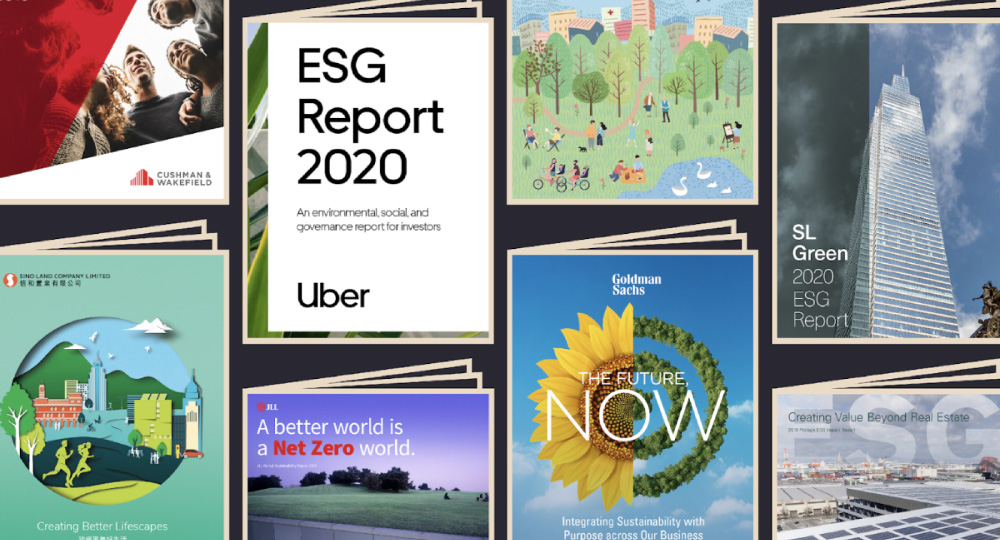 Hartke challenged companies to benchmark, measure, and improve on those key human and social capital metrics: diversity, equity, and inclusion; employee health and safety; sustainability and resilience; organizational culture and employee satisfaction; and employee engagement and performance, to name a few. He's not alone in making that challenge, he added, noting that investors are making the same call to action. "They want much more transparency, much more rigor in what's going on as it relates to these health and social indicators," he said.
Fostering Health Equity
As workplaces reopen, Hartke suggested they meticulously examine their own commitments to health equity. "How do we help ensure that everybody coming into a building is afforded the same opportunities, the opportunity to live their healthiest lives?" he asked. He acknowledged that many companies are probably still in the early stages of this process, while praising those that have already made crucial strides forward. "We've come so far in terms of accessibility, but also fairness, justice, respect, and dignity. Whether it's a gender neutral sign on the bathrooms, whether it's ramps—all these solutions, all these interventions, I think there's an opportunity to embrace this, and really drive health equity in the market."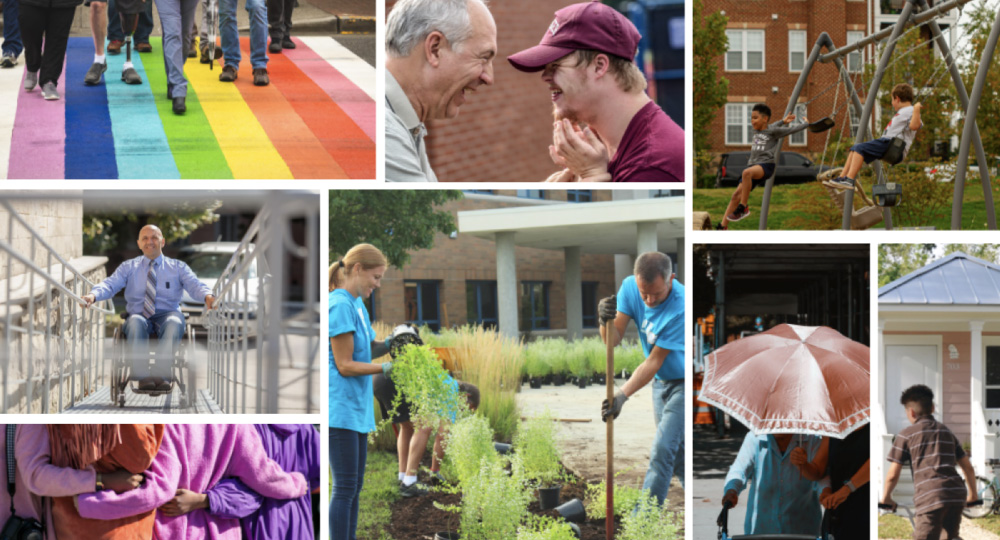 Leveraging Real-Time Data
Building and maintaining a healthy workplace means putting an emphasis on data collection, which in turn takes investments in smart building technology—plus the tools needed to make sense of what that tech tells you. "You can't manage what you don't measure," Hartke said, citing a favorite line of Michael Bloomberg's. "How do we really lift smart buildings to drive a whole variety of social causes from sustainability to resilience to health?"
Building out real-time monitoring systems is just half the battle. The other half is working with companies who can help convert that data into actionable metrics about energy use, occupancy, carbon dioxide production, health and well-being indicators, and more. "Partnership is the new leadership," Hartke said, stressing that these sorts of partnerships will only become more valuable as companies pursue decarbonization and other climate change mitigations.
Driving Retention
"This one is a no-brainer," Hartke said. "How do we avoid The Great Resignation?" Easy: by building a culture of health. Workplaces that give primacy to human and social capital management, he argued, will attract the best talent and retain it.
The Workplace as Shelter from the Storm
It's over, but it's not over. Even when Covid-19 is firmly in the rearview, other disruptions will lie ahead: storms, floods, fires, the predictable and unpredictable chaos of climate change. This means the workplaces of tomorrow will have to serve as more than just workplaces. They'll have to provide shelter from the storm.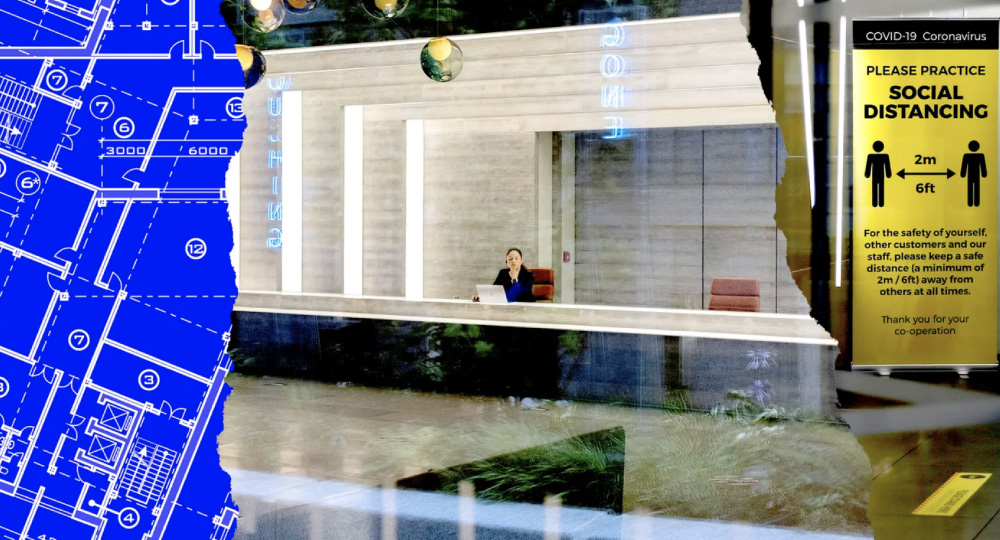 "It's about feeling protected, being safe," Hartke said. "We know that the weather is changing. We know that more intense events are happening on a daily basis. Making sure that the workforce—whether they're at the workplace or they're working from home—are protected, this is about resilience and the future of the workplace. It's really absolutely tied with health."
The process of building that shelter will vary by company, of course, but Hartke pointed out that the broader policy gears are already turning. Last year Senators Rob Portman and Kyrsten co-sponsored a bill that would introduce a Healthy Workplaces Tax Credit, or roughly $20 billion in spending to incentivize businesses to bring health and well-being to the fore. As he wrapped up his presentation, Hartke invited companies to join him in advocating for policies that would help build the new normal for safe, healthy workplaces. "This is one of the greatest market opportunities," he concluded. "We're at the ground floor to really drive where we go from here. So let's take the bull by the horns and let's do it."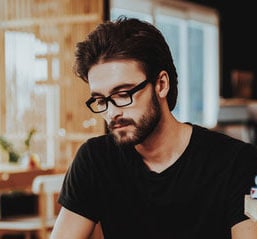 Posted by
Steve Manning is a journalist based in Idaho. When he's not writing, he can usually be found at the theater or taking his dog on a hike. If he could only go to one restaurant for the rest of his life, it would be Al's Place in San Francisco.
Join us at WorkSpaces!
The retreat for corporate real estate and workplace innovators.
November 5-7, 2023
Learn More